Destination Weddings are becoming increasingly popular and Charlotte Elise Weddings and Events can plan a flawless destination wedding at the venue of your dreams.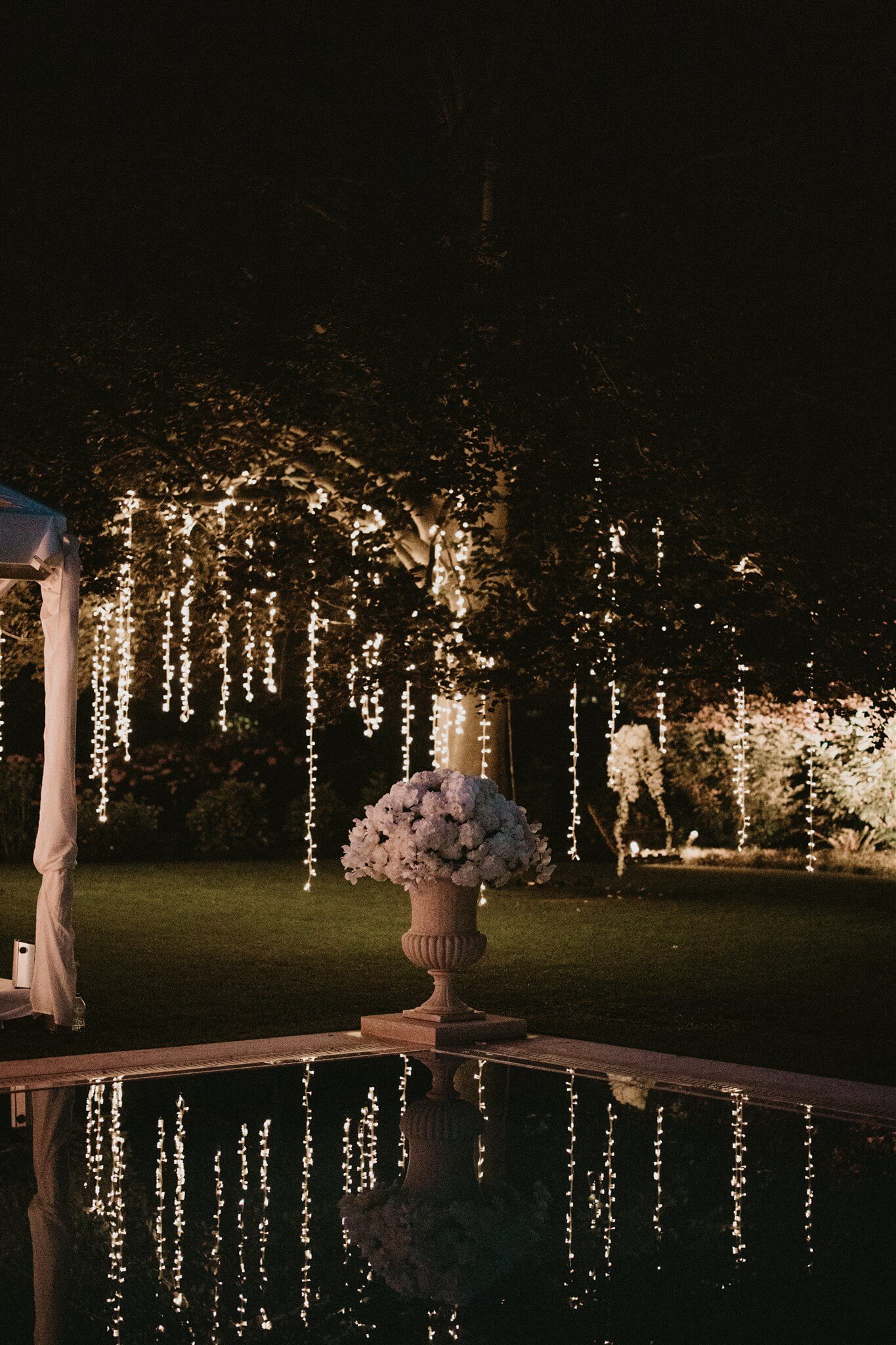 We have contacts in venues all over the world and we create a personalised wedding experience by working with local suppliers to ensure your ideas and needs are met. Whether you are thinking of a wedding in Europe, USA, Caribbean or Asia we have fantastic experience working in these locations in beautiful venues and know the best suppliers to recommend and help work on your wedding.
---
We can do a site visit to ensure all the necessary questions are asked, local suppliers are met and timings arranged. Similarly, we will be there throughout the duration of the wedding whether it be a 1 day wedding or an event that lasts 2-7 days to ensure the smooth running of the event.
Destination Wedding Services include:
The price depends on the logistics of the event but usually it is 10-15% of the budget. A minimum fee applies.