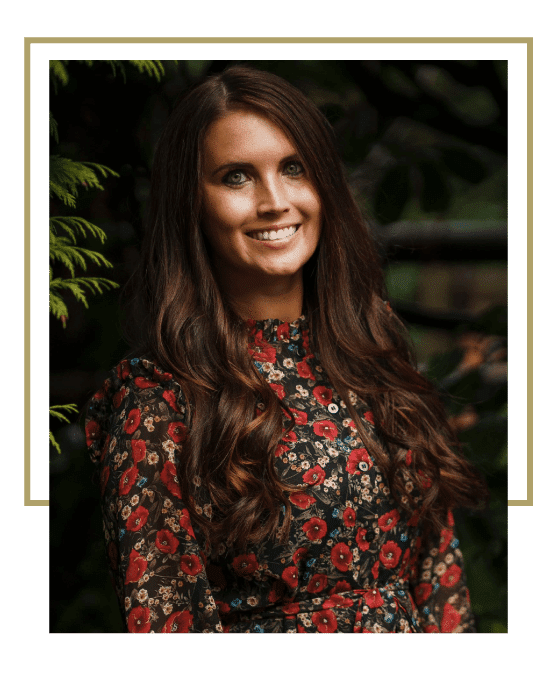 ~ VOTED NORTH-WEST WEDDING PLANNER OF THE YEAR 2017, 2019, 2020 and 2021~
~PLANNING LUXURY WEDDINGS AND EVENTS IN THE UK AND BEYOND~
About Me
Charlotte Dodd
My love for all things weddings and events definitely stemmed from watching Father of the Bride every single Saturday from a young age. Franc, the wedding planner, although definitely eccentric was humorous, organised and created a gorgeous marquee wedding decorated in glistening lights and adorned with flowers! Who wouldn't want to do that as a career?
In the past I worked for a local luxury wedding venue as a wedding and events manager and learnt invaluable knowledge and experience about customer service and how important it is to have everything meticulously planned whilst still having a plan B! In the years leading up to establishing Charlotte Elise Weddings and Events I worked with top wedding planners in the industry. After gaining copious amounts of experience working on different weddings in both the UK and Europe I felt it was the right time to use my organisational, professional and communicative skills to establish my own company and therefore nearly five years ago Charlotte Elise Weddings and Events was created!
Based in Cheshire, we are now a team of wedding planners planning luxury weddings and events throughout the U.K. as well as destination weddings abroad. We have worked with fantastic suppliers all over the world and no wedding or event is too big or too small. Our creative, personal approach to each wedding and event we plan mean that your ideas and dreams come to life without exceeding your budget.
With Charlotte Elise Weddings and Events, you can be rest assured that you will get the event of your dreams – putting your ideas together and adding a professional touch. Any event you choose to plan with us will be stress-free meaning you can relax and enjoy the build up to the event as well as confidence on the day that everything will go according to the precise plan.